Home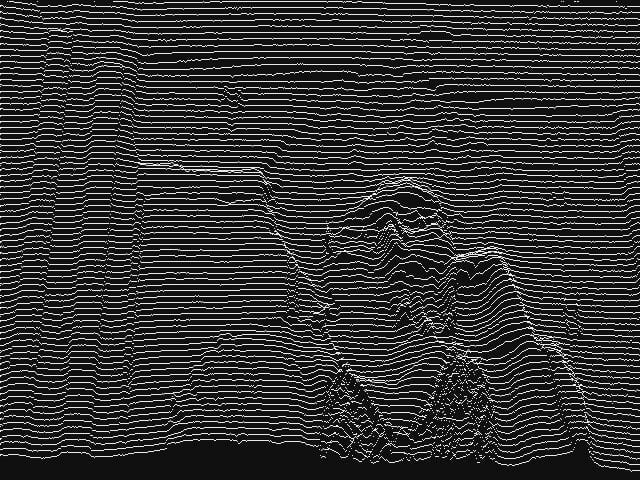 Hello All, My name is Arun Mathai S.K.
I consider myself to be a thinker, tinkerer and learner.
Things simply fascinate me and the human brain is something I highly admire .
Here are some of the things I like. [Computers, Programming, Internet, Food, Music, Science, Movies & TV-Shows].
Just like any other obedient zombie out there :).
I am not much of an athletic person but yes, I do like to run sometimes (Well.. what is the harm in claiming right).
I don't know why but I feel there is a lot of similarity between a human and a computer, maybe that is why I find them so interesting.
Basically, I am just a guy trying to bring about a positive change in society with the little knowledge I have.
And if you still wanna know more about me, simply send across a "Hi!".